FREE DELIVERY IN FRANCE OVER €50
FREE DELIVERY IN EUROPE OVER €145
FREE DELIVERY WORLDWIDE OVER 290 €
Papier parchemin parfumé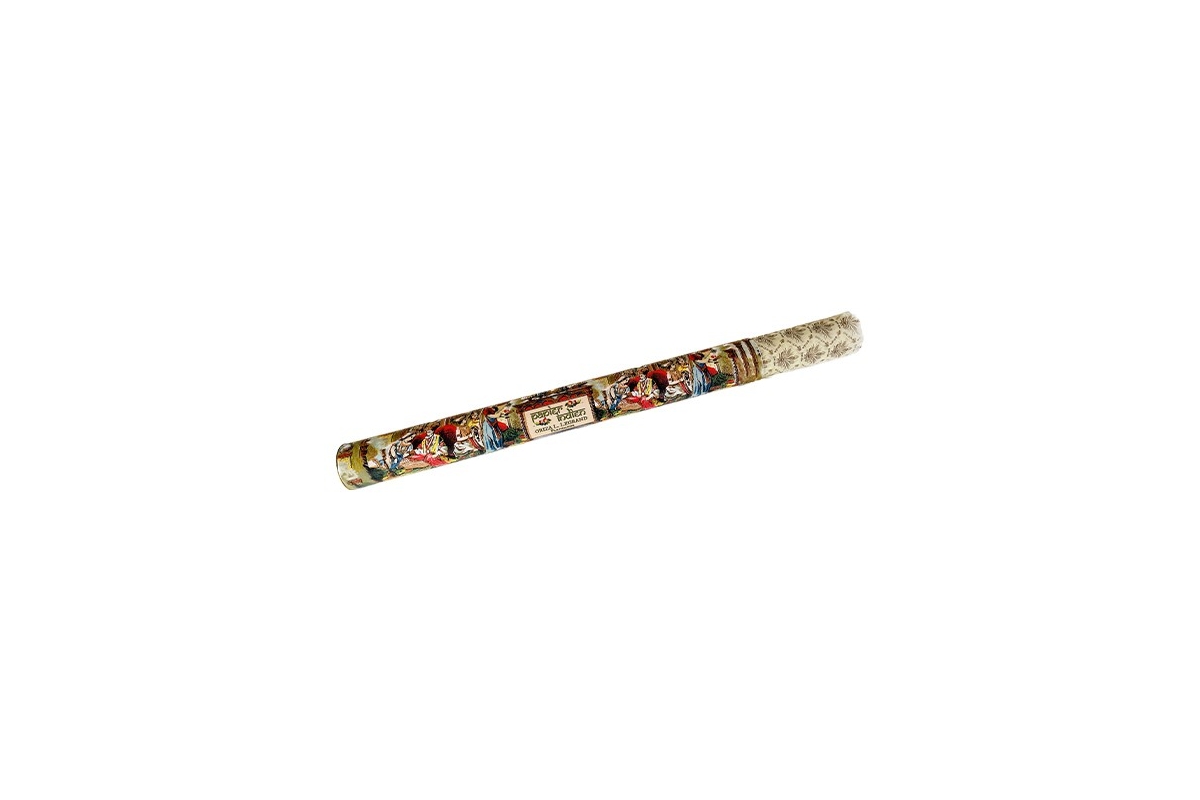  
Parchemin imprégné de notre parfum Papier Indien-Empire des Indes.
Fabrication artisanale.
50 cm x 50 cm
Product description
... aux couleurs des Indes pour assainir les demeures élégantes et emporter partout avec soi un peu de L'Inde des Maharajas...
… à brûler en fines lamelles pour un voyage dans le temps à la Cour de l'Impératrice des Indes…
… pour tapisser vos tiroirs et armoires et parfumer durablement vos trésors cachés…
… pour écrire missives ou poèmes parfumés à la lueur d'une bougie…
Le Papier & Parchemin Indien Parfumé, un modèle déposé par la Maison Oriza L. Legrand dans le monde entier depuis 1886.
Our perfumes* are now available in Refills**, so beauty rhymes with eco-friendly.
* Except the Discovery Set of 6 samples.
** Perfumes come « naked », boxless, wedgeless, without caps and pompoms. Bath Salts come without the porcelain jar. Only the essential, to take care of our planet.