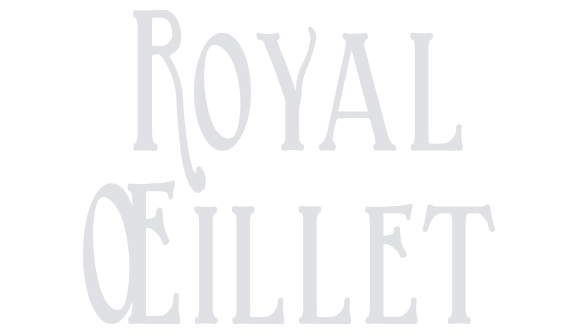 Reminiscences of an ancient time, powder fades and gives way to spicy notes of clove.
Our products * are now available in refills ** for a new simple and responsible beauty gesture.
* Except The Discovery Box of 6 samples.
** Products sold "naked", without box, without wedge, without pompom, without stopper, without porcelain jar for Bath Salts, just what is strictly necessary to preserve the planet.
Top notes
Rose, Black pepper & Myrrh.
Middle notes
Geranium, Cloves, Pink pepper & Cedar.
Base notes
Black pepper, Bitter orange, Violet leaves & Sandalwood.
1900
Royal Oeillet
Eau de Parfum
Clove and pepper
This product is also available in recharge
Product successfully added to your shopping cart